Most Recent Warrior Updates
New Year, new name! With 79 votes cast total, "Charlie" was selected for BI's Buddy--and as you can tell from the picture, this Labradoodle approves! Here is a breakdown of the contest results: Charlie: 32 Oliver: 17 Remmington: 22 Chief: 8 Boehringer Employees along with matching funds from BI...
Read more >>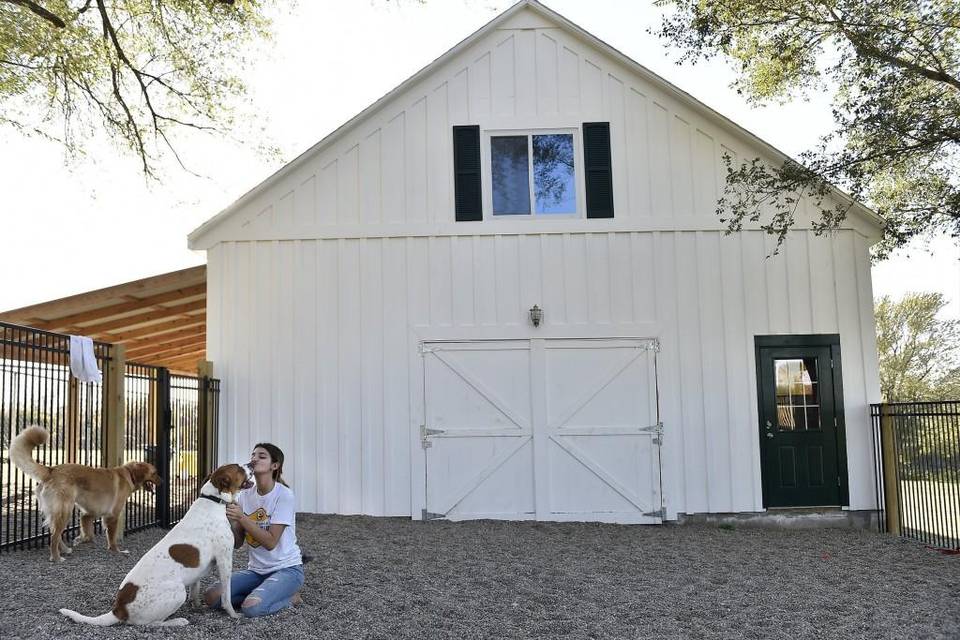 You've followed our progress over the last couple of years and the successes of our service dogs and veterans; Now we want to share with you an important milestone for Warriors' Best Friend, one that is sure to have a tremendous impact upon many lives in the near and distant future. Early last year...
Read more >>
BI Buddy's not your average dog! Here's a peak at what a day of training to become a critically-needed service dog for a veteran looks like.
Read more >>