Most Recent Updates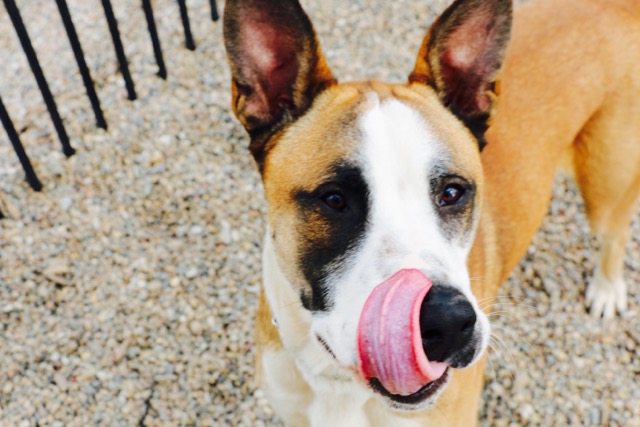 One of our wonderful volunteer's here at Warriors Best Friend took this beautiful picture of our Stavos!
Read more >>
It was wonderful to see in a very short time how comfortable Stephanie and Gabbie became with one another.
Read more >>
Beautiful Gabbie was paired with her soldier Stephanie. On this day they were learning to become more comfortable with each other. Gabbie did an excellent job maintaining her focus while Stephanie showed her love and positive affirmation for all her hard work.
Read more >>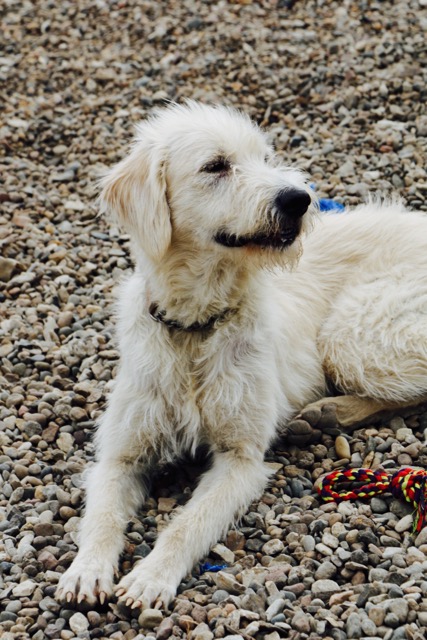 This is another wonderful picture taken by one of our great volunteer's at Warriors Best Friend. Charlie was basking in the warm sun after a very fun play session with his buddies.
Read more >>